Alumni and Success Stories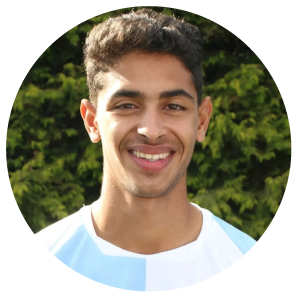 Name: Jalil Saadi
Age: 17
Nationality: French
Current Club: Blackburn Rovers FC
National Team: Morocco Attended
Attended MIFA: January 2018 for a 4 week training programme
Jalil signed a 2 year scholarship contract with Blackburn Rovers FC following his programme. In October 2018 Jalil was called up to the Moroccan National Team at youth level.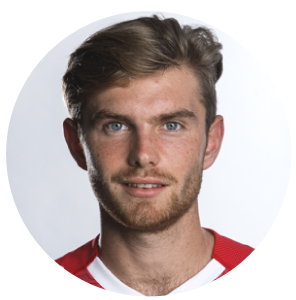 Name: Enrique Wild
Age: 19
Nationality: Switzerland
Current Club: FC Winterthur
National Team: Switzerland
Attended MIFA: for the full 2014/15 season
Enrique is one of the youngest players in FC Winterthur starting 11, for the 1st team. He is now a regular for the Switzerland U20's National Team.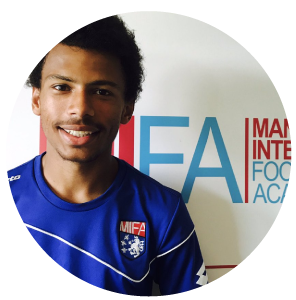 Name: Lewis Trusty
Age: 20
Nationality: English
Currently: Completing a degree in Sports Coaching
Attended MIFA: For three full seasons from 2015 - 2018
Lewis worked his way through the academic study levels at MIFA, after leaving school and has now progress onto a degree in Sports Coaching.